On the timeline page, you can see an indicator that the sales rep sent an email to the customer within the original job time frame (between arrival and completion). This would not show if they emailed the quote after the job had already been completed. (Fig. 1)
If you would like to be bcc'd when the Sales Builder Pro customer email is sent to a customer, contact your Customer Success Specialist; up to 5 emails can be bcc'd.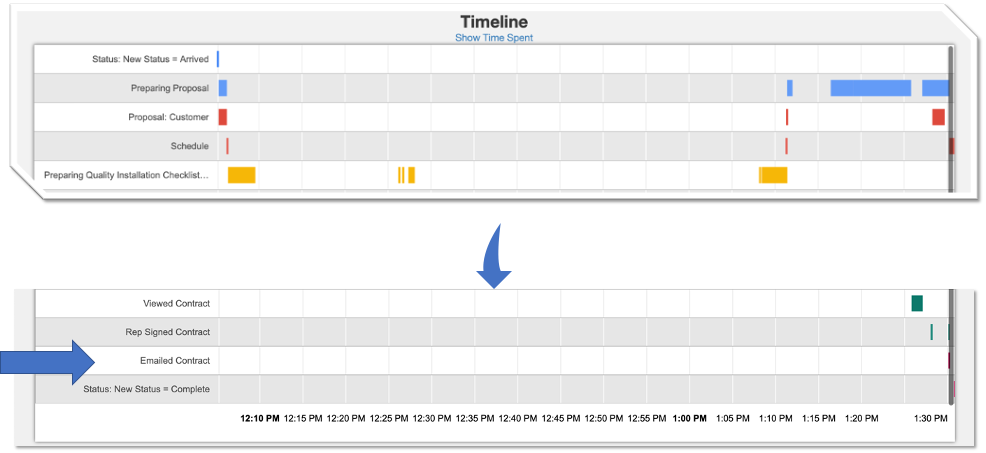 Figure 1. Proposal signature time stamp displays in the job timeline.