What Does Success Look Like to You?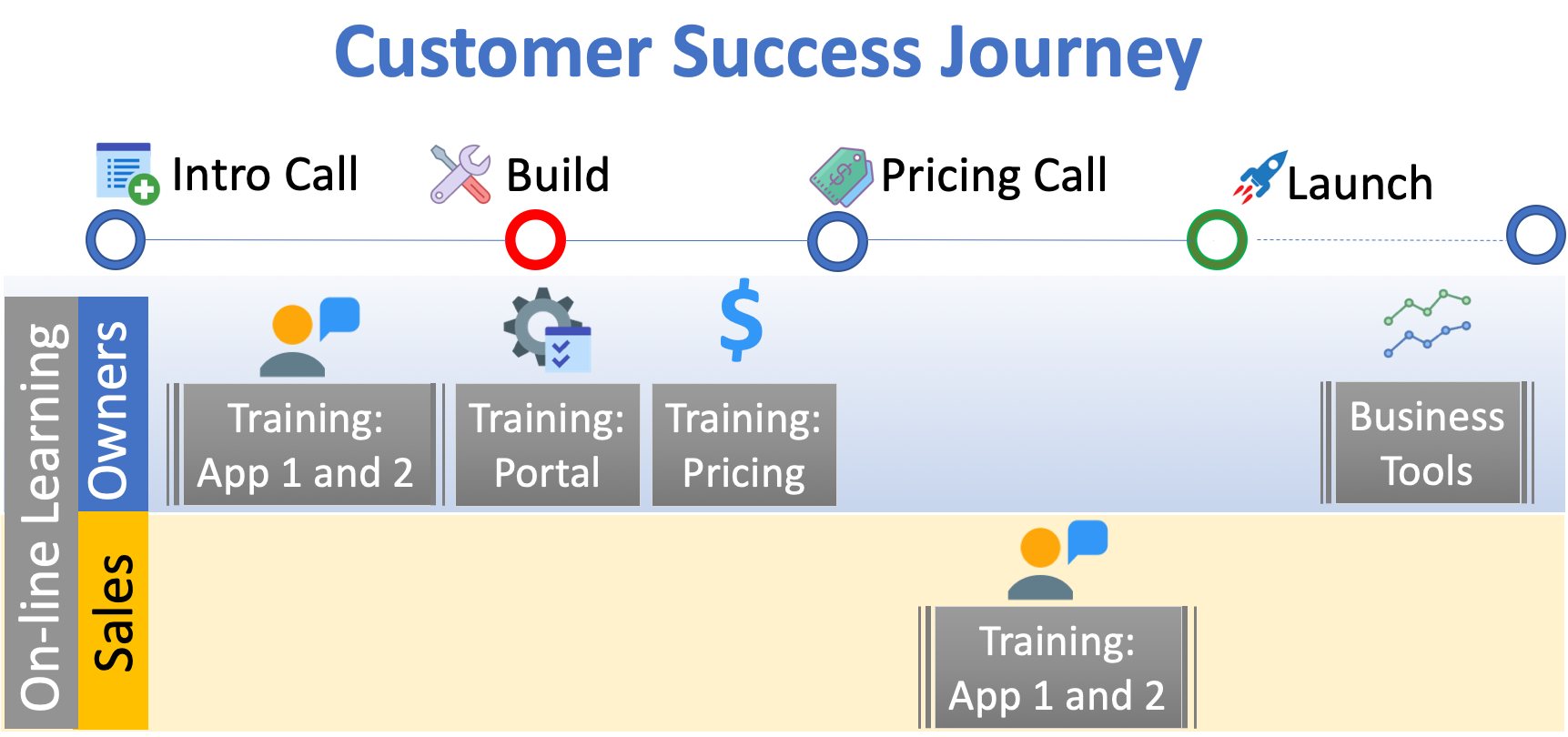 Sometimes it helps to begin with the end in mind. When do you want to be up and running?
Most contractors want to get going "as soon as possible" but yet have other time pressures, emergencies and life events that, well, "just get in the way" of progress. But if you don't set a goal you may never get finished – and remember your first 30 days don't count against your one-year subscription, so the clock's running – let's get going.
The following articles will help you prioritize: