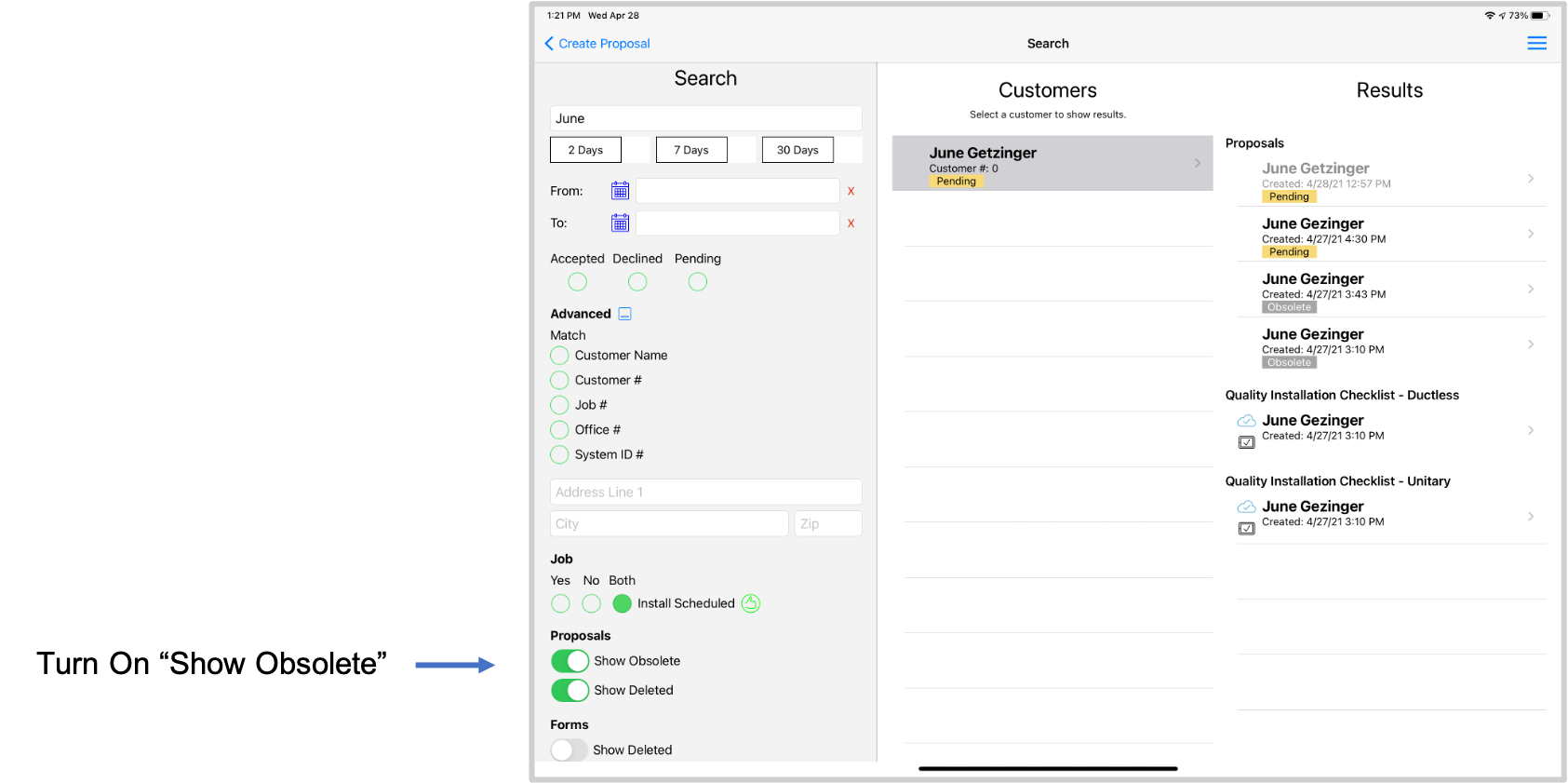 Figure 1. Turn On the Show Obsolete switch to retrieve obsolete proposals.
When a quote is revised, the original quote becomes obsolete. Often, the customer will change their mind and will want to revert to the original (now obsolete) quote.
Obsolete quotes will display in the search results when the Advanced Filter Proposal switch "Show Obsolete" is turned on. (Fig. 1)
Follow these steps to retrieve an Obsolete quote:
In the Navigation menu select SEARCH
Open the Advanced Search filters.
Scroll to the Proposal section and turn on "Show Obsolete".
Best Practice Tip:

Quotes will remain "Pending" until they are accepted or declined.

When a customer declines a quote, we recommend that the salesperson or an office user changes the "Obsolete" status to "Declined"